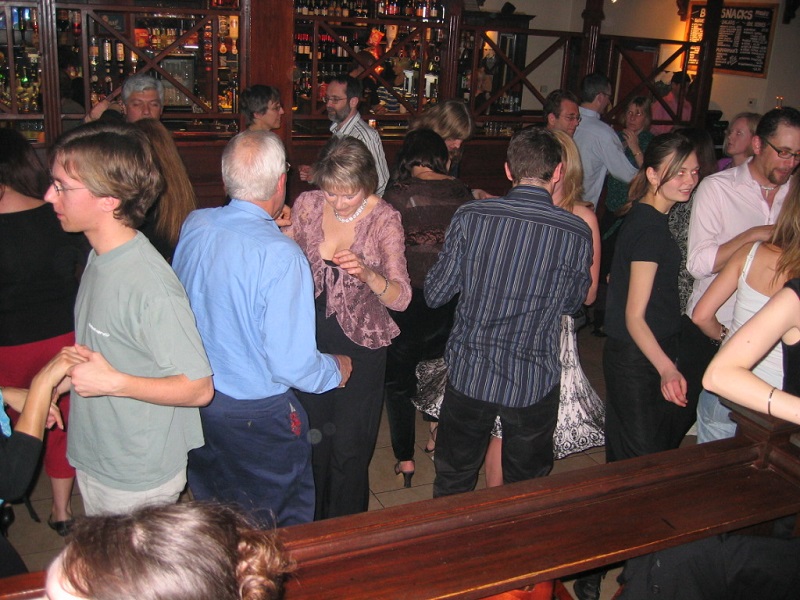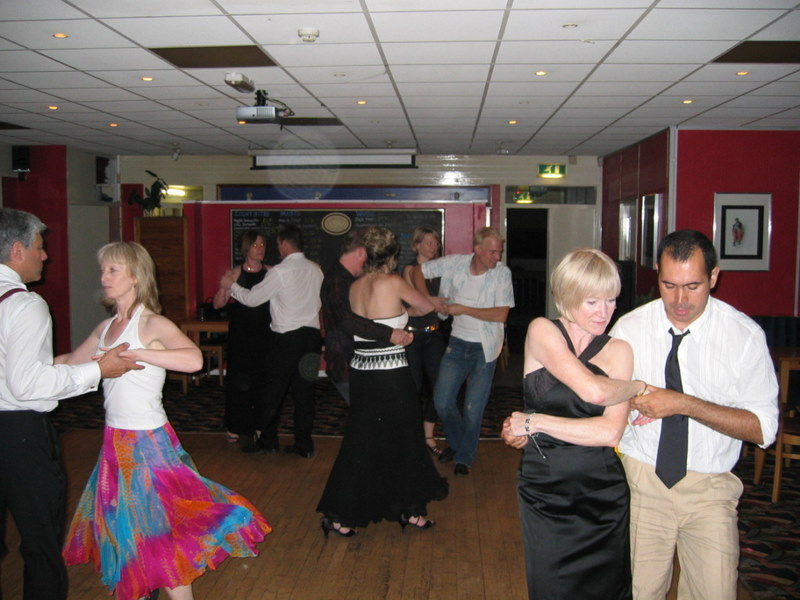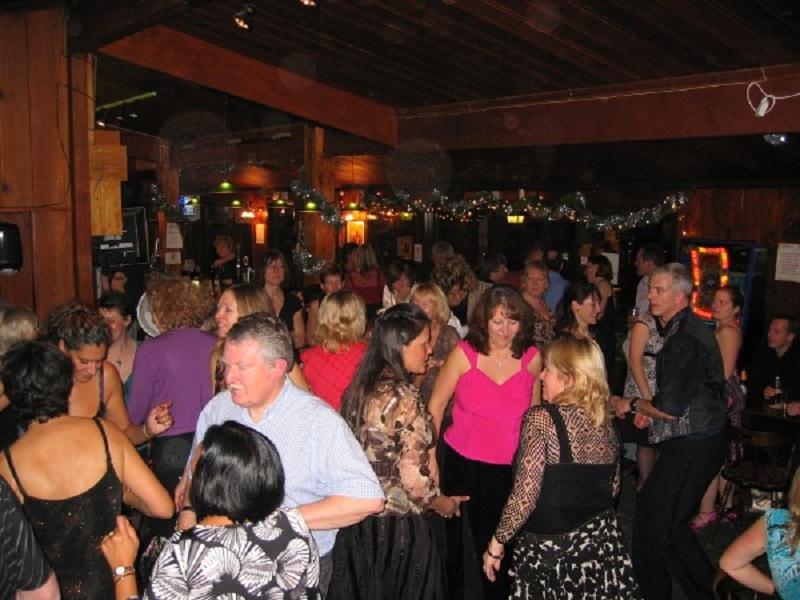 Information about Salsa dance classes in Guildford Surrey & Farnborough Hampshire, Bachata classes in Guildford Surrey & Farnborough Hampshire and also Kizomba classes in Guildford Surrey & Farnborough Hampshire.
Also in Guildford Surrey & Farnborough Hampshire we do regular Salsa parties, Bachata parties, Kizomba parties, Salsa dancing events and Salsa private hire. Feel free to contact us.
SALSA, BACHATA, BACHATANGO & KIZOMBA CLASSES
Surrey & Hampshire Salsa dance classes & Salsa lessons in
Guildford, Woking, Farnham, Dorking, Farnborough,
Aldershot, Camberley, Weybridge, Claygate, Esher.
St Nicholas Hall, Guildford, GU2 4AW- MONTHLY PARTY
LEARN TO DANCE
GET FIT OR LOSE WEIGHT
BE CREATIVE AND RELAX
MEET NEW PEOPLE AND MAKE FRIENDS
It doesn't matter if you have two left feet and not a good sense of rhythm
We can help you with our classes which are open to any abilities & fitness levels
SALSA / BACHATA / KIZOMBA/ CHA CHA / MERENGUE / CLASSES
FOR ABSOLUTE BEGINNERS TO ADVANCE LEVELS
PRIVATE CLASSES AVAILABLE LEARN QUICK & EASY
CORPORATE EVENTS, TEAM BUILDING EVENTS, HEN NIGHTS,
WEDDINGS, BIRTHDAYS, SCHOOLS, CHARITIES WELCOME
SPICE UP YOUR DAY or EVENING YOUR SPECIAL OCCASION
WITH SOMETHING FUN LET US KNOW YOUR NEEDS
WE WILL ARRANGE EVERYTHING FOR YOU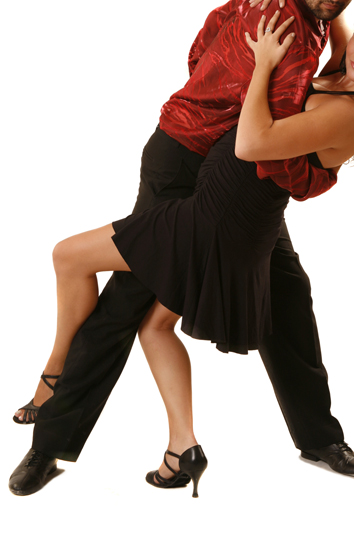 CALL US NOW ON: 07730395620 or EMAIL AT: info@latinsalsa.co.uk
DISCLAIMER: All content of this Internet site is owned by LatinSalsa and is protected by worldwide copyright laws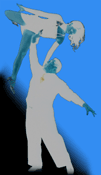 The popular usage of the word "salsa" for danceable Latin music began in 1933 when Cuban song composer Ignacio Piñerio wrote the song Échale Salsita. Salsa is a distillation of many Latin and Afro-Caribbean dances. Here you can find useful information about salsa, bachata, kizomba, salsa classes for everyone, bachata classes, bachata tango classes, kizomba classes, salsa & latino parties, dance holidays, private bookings, team building events, school teaching, hen night parties, wedding parties, birthday parties. We cover the area of South East England (Surrey, Hampshire, Berkshire) and London.